Richland Public Library
Welcome to the Richland Public Library. We're your one stop source for all of your informational needs. We have a great selection of books, magazines, newspapers, books-on-CDs, DVDs and electronic resources available to be checked out by our library card holders. Here you'll also find electronic resources, news, announcements, and a calendar of upcoming library events!
Thank you to all of our amazing 2021 Summer Reading Program sponsors. Because of your support we had an amazing summer filled with books, snacks, crafts and fun!
This year's sponsors were:
Alliant Energy, Blank Park Zoo, Federation Bank, Gas & Goodies, Green Bay Packers, HyVee, Loriann's, Pizza Ranch, Taco John's and Walmart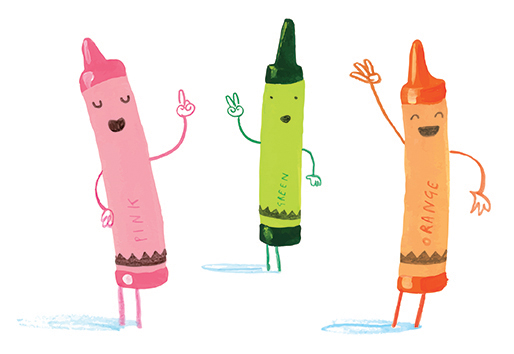 Keokuk County Community Endowment Foundation Awards a $5000.00 Grant to the Richland Public Library
The Richland Public Library was awarded a very generous grant by the Keokuk County Community Endowment Foundation to replace the old carpeting in the Meeting Room. The old carpet tiles were coming up and posed a safety issue to library visitors. The new carpet will be installed this fall.