Richland Public Library
Welcome to the Richland Public Library. We're your one stop source for all of your informational needs. We have a great selection of books, magazines, newspapers, books-on-CDs, DVDs and electronic resources available to be checked out by our library card holders. Here you'll also find electronic resources, news, announcements, and a calendar of upcoming library events!
Richland Public Library's
"Get Cozy with a Book"
2023 Winter Reading Program
The coziest time of the year has arrived! Pick out your book from the Richland Public Library, pour yourself a steaming cup of hot cocoa, coffee or tea and settle in for a cozy afternoon.
Our winter reading program has something for everyone; all ages can participate. This year we'll have reading logs, Bingo cards, prizes and raffle drawings in both January and February to make participating twice as nice.
Our "Get Cozy with a Book" winter reading program starts on the first day of winter, December 21st, 2022 and continues through February 28th, 2023.
This year's program is generously sponsored by Everybody's Whole Foods in Fairfield and Jeff and Jeannie Pedrick.
For additional details and how to register, please contact the library at 319-456-6541 or richlib@natel.net.
We had an Awesome Summer at the Richland Public Library!
Many Thanks to the Keokuk County Community Endowment Foundation and Our Wonderful Sponsors For Making this Program Possible!
Davis & Sandy Eidahl, Federation Bank, Gas & Goodies, Green Bay Packers, Greiner Real Estate & Auction, Harrington Seed Sales, Hinshaw Trailer Sales, HyVee in Fairfield, Iowa State Athletics Department, JCHC Richland Clinic, Jeff & Jeannie Pedrick, Keokuk County Community Endowment Foundation and Walmart in Fairfield!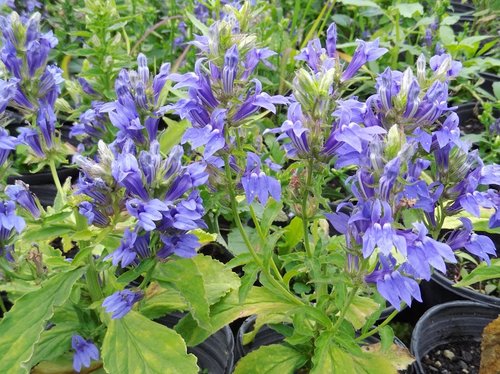 F
Flowers, Butterflies and Birds at the Richland Public Library!
Saturday, February 18th at 1:00 pm
Learn How to Attract Birds and Butterflies to Your Garden:
Bob Wubben from the Blooming Prairie Nursery in Carlisle will teach participants how to plant flower gardens to attract pollinators and birds to their home gardens.